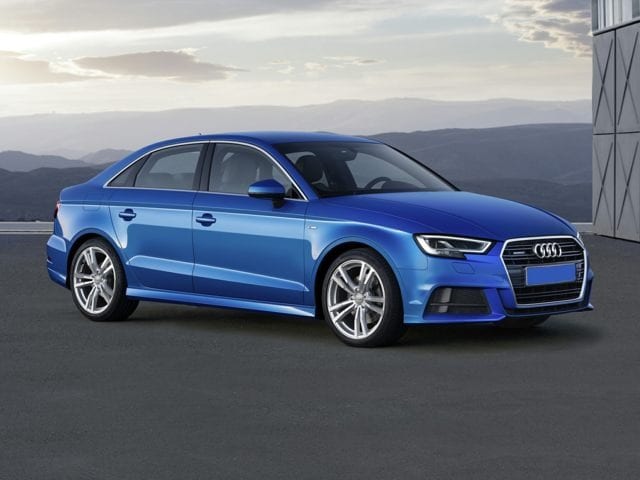 Audi vehicles are well known for their performance capabilities, smooth driving experience, exterior design, and luxurious interior. It's for these reasons, and many more, that our customers love our selection of Audi vehicles.
But how do Audi vehicles stand up to their competition, like Acura vehicles, when compared?
The real thing to consider, when deciding between these two brands, is what you are getting with each. Audi vehicles have a perfect blend of performance and luxury. For years, designers have mastered the ability to craft extremely comfortable, high performance vehicles with plenty of style and modern innovation.


Audi vehicles also often have much more to offer beneath the hood when compared to the competition, both in terms of torque and horsepower. Additionally, Audi vehicles have a level of interior luxury that Acura vehicles do not. This means that Audi vehicles are specifically designed to keep you comfortable during the duration of your vehicle.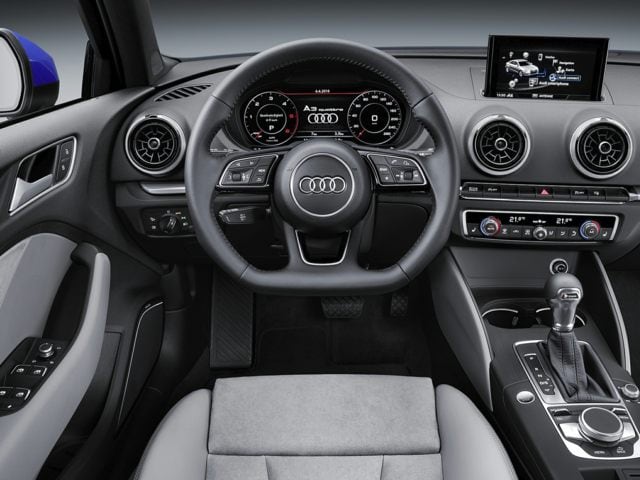 And if you are not completely sold: Audi vehicles are outfitted with the latest, most cutting-edge technology to enhance your overall driving experience.
If you would like to learn more about Audi vehicles, or how they compare to the competition, we invite you to visit Rusnak/Westlake Audi in Thousand Oaks, CA. Our team would be more than happy to show you our extensive inventory, and offer advice on which vehicle may be perfect for you.